Agricultural Appraisers in Hermosa, SD
When you're faced with the prospect of needing your land appraised, it can be overwhelming. But it doesn't have to be. For over 45 years, Wesdak Appraisal Services, Inc has been valuing agricultural, rural residential and rural commercial properties for landowners throughout North Dakota and South Dakota.
Your Choice for Land Appraisers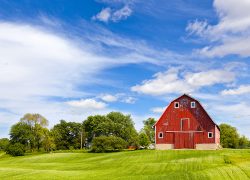 Does your land have an easement on it that may affect its value? What kind of features are adding or detracting from its overall worth? How much has it appreciated or deteriorated in value since you bought it? It's these questions and more Wesdak Appraisal Services, Inc is ready to help you answer. We're the agricultural appraisers in South Dakota who provide you with the insights you need about the worth of your land. From determining right-of-way to valuations for property partitions to financing values and more, our land appraisers help you know the exact monetary value of your agricultural, rural residential, and rural commercial properties.
Here at Wesdak Appraisal Services, Inc, we strive to bring you agricultural appraisal services that utilize the latest technological innovations like digital delivery of property reports so you have all of the critical data you need to act accordingly, no matter the situation. Plus we pride ourselves on providing you with industry-backed education about your property and its value.
Take a look at just a few more reasons landowners throughout South Dakota trust Wesdek Appraisal Service, Inc: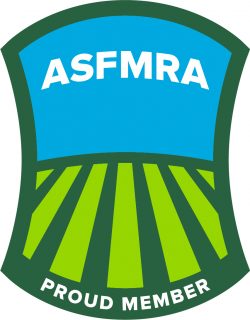 We're one of only a few agricultural appraisers in the state that can appraise Indian trust land.
For your convenience, we're able to provide electronic delivery of appraisal reports.
We're members of several industry organizations and professional associations, including:

American Society of Farm Managers and Rural Appraisers (ASFMRA)
International Right-of-Way Association (IRWA)
Professional Appraisers Association of South Dakota (PAASD)

We are a Certified General Real Property Appraiser.
Our services extend to agricultural, rural residential and rural commercial properties.
Valuate Your Property

Whether you're buying, selling or insuring your property, knowing its actual value is critical. We provide the agricultural appraisers you need to make informed decisions about your property and its worth.
We offer the best land appraisers in all of South Dakota including:
Rapid Valley, SD
Sturgis, SD
Spearfish, SD
Belle Fourche, SD
Pierre, SD